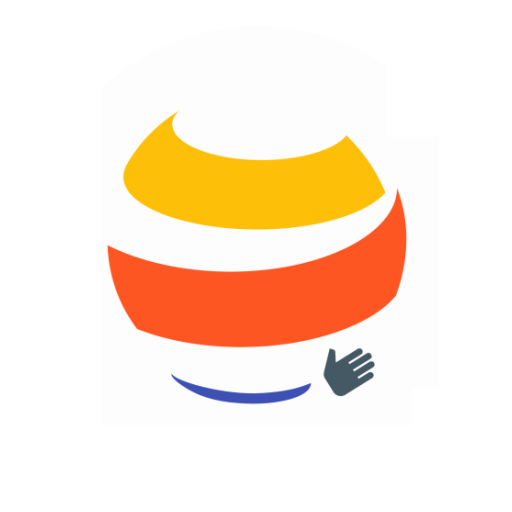 Requirements: Android 5.0+ | File size: 6,79 MB
Browser is an amazing thing in mobile devices. OH brings it to the next level. OH re-invent the mobile browsing experience. From UI to PDF converter, everything is re-engineered for intuitive browsing.
​
Design:
OH is not just another design. It is design revolution. Next generation UI. Makes the browsing stylish, fun and cool!
• All controls at bottom
• One handed usage
• Simple and minimal
• Intuitive Gestures
Privacy:
OH doesn't need any unnecessary dangerous permissions. Also you can clear history, cookies, storage, etc at any time. So you can surf the internet with absolute peace of mind.
• No Location Permission
• No Camera Permissions
• No Microphone Permission
• No Contacts Permissions
Features
OH comes with essential features. No plug-ins required! Some of the features are...
• Supports Multiple Search Engines
• Ad Blocker
• Private Browsing
• PDF converter
• Web Archive converter
• Download Manager
Gestures Reference
Tabs Button:
• Double Tap - Add New Tab
• Swipe Left - Previous Tab
• Swipe Right - Next Tab
• Swipe Up - Remove Current Tab
• Long Press - Private Mode
Search Button:
• Double Tap - Refresh
• Swipe Left - Go Forward
• Swipe Right - Go Backward
• Swipe Up - Go Home
Hand Button:
• Single Tap - Slide down / up
• Tap & Hold - Goto Top
• Double Tap - Expand Status Bar
Overflow Menu Button:
• Swipe Up - Show Bookmarks/History/Downloads
• Tap & Hold - Open Settings
WHAT'S NEW
N/a
HOMEPAGE
Code:
https://play.google.com/store/apps/details?id=com.oh.bro&hl=en

Download From Rapidgator​
Code:
https://rapidgator.net/file/c8de2f629594fea294c35cac096f0f1b
Download From NitroFlare
​
Code:
https://nitroflare.com/view/E3264C12D4BAAF6